Here are my top 5! Enjoy and share! 🙂
1. You can do whatever the hell you want (But it gets lonely – believe me!)
Earning, living alone, young and no responsibilities yet – Perfect time to do whatever you want in life. Let's go! Get drunk on a Wednesday, get a new tattoo the next day, go home late every day, drive like an @$$, leave the dishes for weeks, "clean" your room, swipe right, wear whatever you like wearing, GAINZ! & travel anywhere & anytime – Laboracay? Sinulog? Maskara? Malasimbo? GAME! Those are just some of the things you can do when you're single. I'm done with this. Thank you!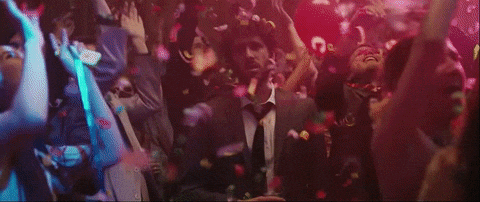 2. You become self-centered (Me, myself & I)
Because you got so used to being single for way too long and YOU THINK YOU KNOW what you want. "I like this so I think we should do it." "I don't like that." "I just want to sleep." "I don't understand why people act like that." Notice anything? ALL ME! ME! ME! It's all about you and because of that you're likely to sabotage a new relationship. So be warned, ladies and gentlemen. As the saying goes, there's no I in TEAM.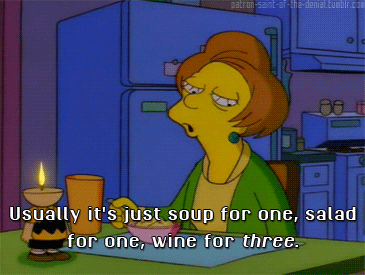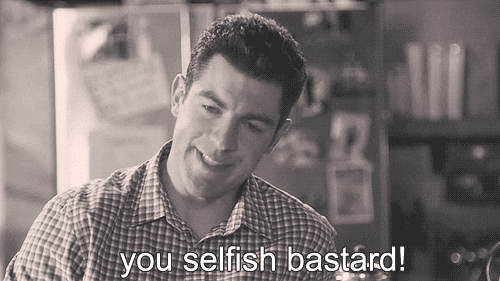 3. You're too picky or exactly the opposite.
Because you've been hurt before, now you're too picky when it comes to dating someone. Don't get me wrong, yes you only want someone who deserves you but be real maybe you're asking way too much. Learn from each other, push each other to become a better person and a better partner.
"My next will be my last checklist"

Stable work
Washboard abs
Traveler
Family-oriented
God fearing
Focused
Goal-oriented
Calm
Sensible
Emotionally stable
Dark complexion
Owns a yacht
Has a tattoo
6 footer or above
High endurance
Can cook
Doesn't smoke
Has a collection of Beatles vinyl records

4. You've "worked" on your flaws
With all the time on your hands, hopefully, you've allotted time to reflect why your last relationship/t ended. STOP the "he/she is the reason why our relationship ended" again, there is no I in TEAM. Both parties are liable to why the relationship ended.
Never be late (NEVER), treat everyone with respect, never tell her she's acting crazy & sh!t (don't even dare bro), DON'T LIE – they are better than CIA!, know her love languages (http://www.5lovelanguages.com/profile/singles/), etc.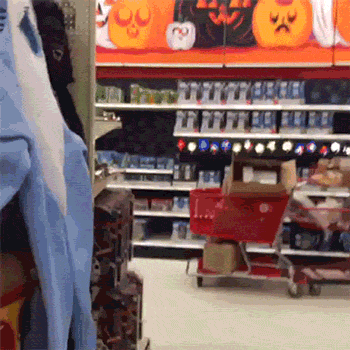 5. You are confident that you are ready to be with someone.
To be honest, I'm still struggling right now. I've been single for more than 5 yrs and it's not easy to change from being single to dating/being in a serious relationship. I had my troubles along the way, and I think I'm still far off from what is expected of me but I'm willing to change for myself and of course for my partner.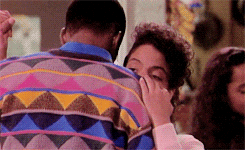 Visit my Youtube VLOG Channel – Chris Macasaet