TGIF! First Friday of 2017, my Facebook status should look like "Thank God it's FRIYAY!" but instead I posted "Insert Fix you by Coldplay". I'm supposed to go up North and catch up with my lady and have dinner with her. But I don't think that's possible right now.
"When you try your best, but you don't succeed"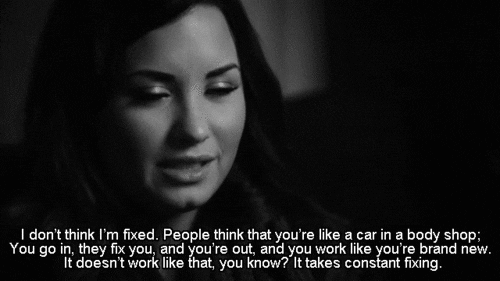 "When you love someone, but it goes to waste. Could it be worse?"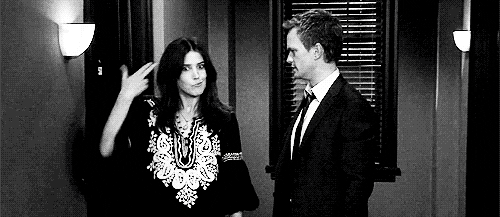 I keep on pushing people away. Should I blame myself for being single for way too long (5+ years)? I know I can't use that as an excuse on why I'm like this. Maybe I'm just selfish, self serving, bakaw, kups, loner, etc. I actually don't know.