10. When Saturday practice gets cancelled – It FEELS like Christmas + New Year + Your Birthday! Where to?! Encore? Jaipur? 7th High? Jill's? or Manor?  (Yes, I'm old and some of you don't even know these clubs existed)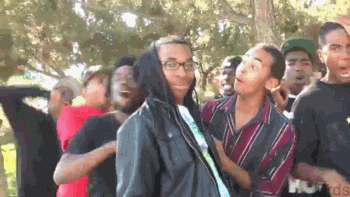 9. You missed 99.9% of all family gatherings – because PRACTICE.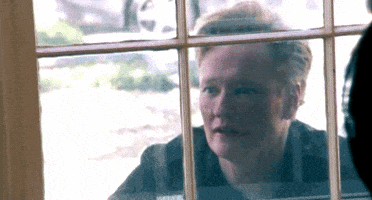 8. You get to travel for FREE! Thank you UNIGAMES! What happens in Unigames stays in Unigames. 🙂 #FlyforFree #Unigames #Blessed #Bacolod #Maskara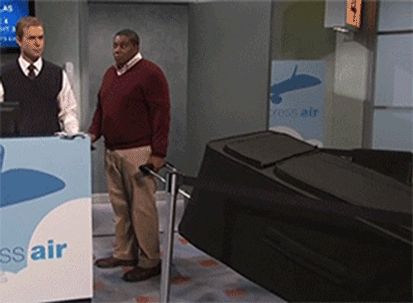 7. You have a pregame team routine. Loosen up and shake that "daga" off you!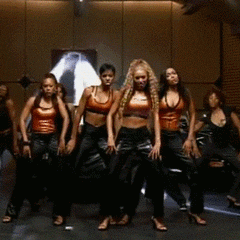 6. Most people think we get through college easily. Meaning, we pass all our subjects because "STUDENT-ATHLETE". In DLSU, we have a minimum grade requirement for us to keep our scholarship and play in the UAAP. 🙂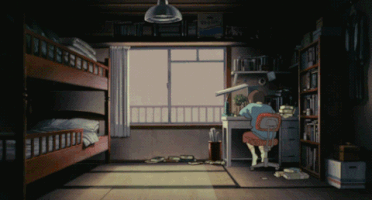 5. Mueller athletic tape fixes everything!
4. Getting injured and recovering from it tests your character.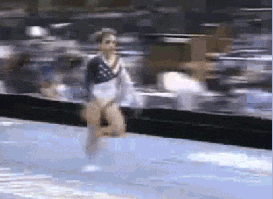 3. Losing feels like S***! PRACTICE KAMI NG PRACTICE! PERO HINDI KAMI PUMASOK SA FINAL FOUR! NAY, BAKIT?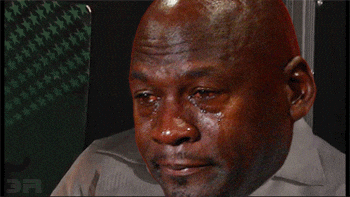 2. That feeling when you get your new shoes, jersey, bag, socks, jacket, etc. Instagram that S***! #Blessed #ThankyouInsertnameofschoolhere #ReadyforUAAP #Newkicks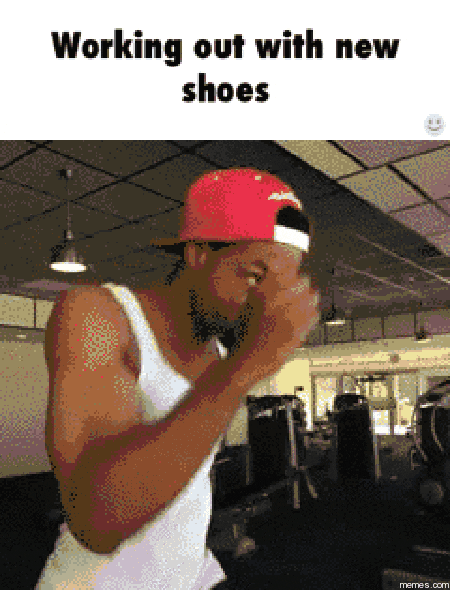 1.  Early morning practice, out of town games, coaches breathing down your neck, ONE MAN, UAAP, family and friends cheering, Game day against a rival school, etc. ADMIT IT! YOU MISS STUDENT-ATHLETE LIFE!
Like and share! 🙂
Visit my Youtube VLOG Channel – Chris Macasaet
Follow me on Twitter
Follow me on Instagram