10. You feel helpless when you're sick. "Mommy, I feel hot"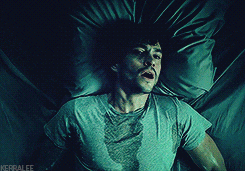 9. You left your dirty dishes for days, weeks or months. Thinking someone will clean it up for you.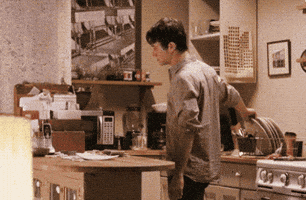 8. You walk around naked. EVERYTIME.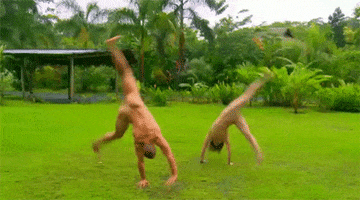 7. You freak out when someone suddenly knocks on the door. Oplan Tokhang?!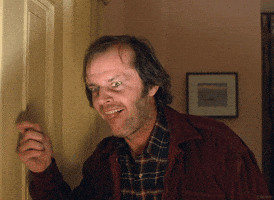 6. Paying bills is a monthly adulting task – Rent, Car, Gas, Water, Electricity, Cable, Internet, Laundry, Mineral water, Phone, etc.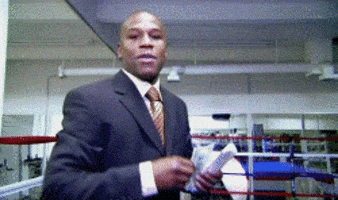 5. Your place is a default house party venue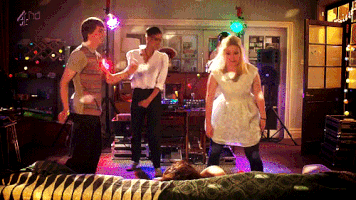 4. You forced yourself to learn how to cook, iron clothes, wash dishes, clean your room/CR, etc.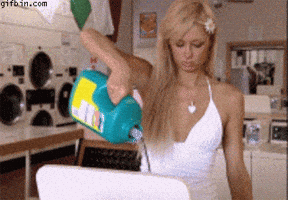 3. You kick the sh*t out of your front door because you left the keys inside. Happened to me twice!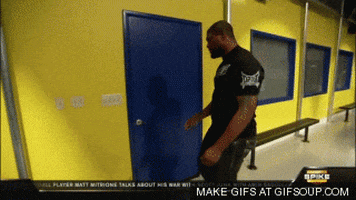 2. You never thought how expensive living is.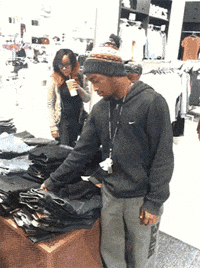 1. You miss home.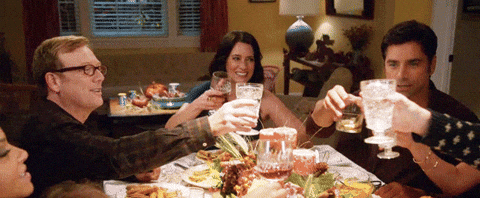 If you relate to this post, hit the like and share button. Thank you!
Visit my Youtube VLOG Channel – Chris Macasaet
Follow me on Twitter
Follow me on Instagram